All of us enjoy dining in establishments. Delicious food, attentive service, and a beautiful design are all enticing, but decent dining tables and chairs at a restaurant is still important since it may assist improve the likelihood that people will give the restaurant a second glance in addition to raising its value.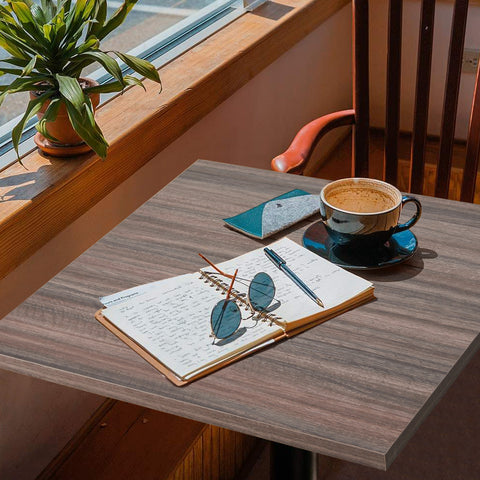 There are many considerations to make when selecting a table, including the type of material and the shape. Additionally, the table's surface should be flat, it cannot have sharp corners, the placement of the table should also be considered.
Customers may think the restaurant is using a gimmick if the tables and chairs do not closely match the decor, which will cause a large loss of sales. Therefore, based on the hotel's star level, we must choose the appropriate material for the dining table and chairs.
There are many different materials for dining tables, including steel and wood, solid wood, and marble. While it is advisable to use the steel wood for regular restaurants, solid wood or marble can be used for premium eateries.
Another aspect that must be taken into account is the shape. Although there are many options, the round and the square are the most popular. The round table is typically found in larger restaurants where several patrons can sit close to one another. In many theme restaurants, particularly the retro restaurants, square dining tables are the norm.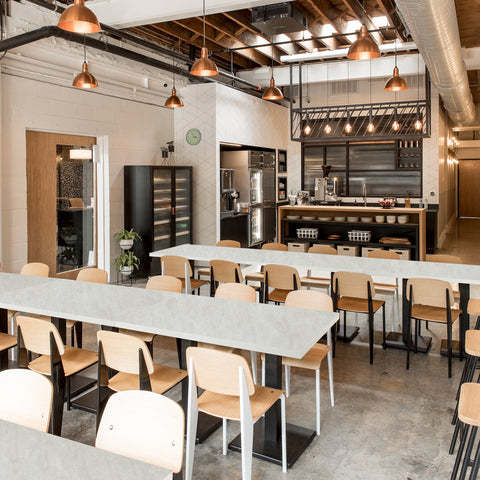 The specific area of the restaurant also should be taken into account. If the store is relatively long and narrow, it is best to choose a long dining table, if the restaurant presents a large and wide area, then round or square tables can be chosen. The size of the table also needs to be paid attention to. Generally speaking, big restaurant can have larger sized table, so that it will not look too empty.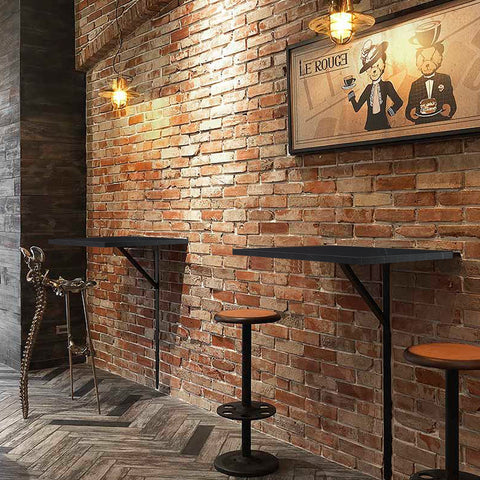 Kaboon has 3 series of table top, which are universal, super and solid color. They have beautiful color and smooth surface, and can be combined with different base according to your needs and designed for multi-purpose, such as computer desks, kitchen dining tables, coffee tables, L-shaped desks, etc. You can use this stylish tabletop and your imagination to create a chic and dining space.
For more info, please click:
https://www.kaboondesk.com/collections/table-top