The following instruction for Kaboon floating cube shelves is the newest version.
The back piece needs to be kept in the middle of baseboard, so that the distance on both sides is just enough to fit the sideboard.
The most important thing: need to slide from the big grooves to the small grooves so that the yellow connectors (F) get stuck and keep two sideboards on the edges of the baseboard.



Here are the detailed steps: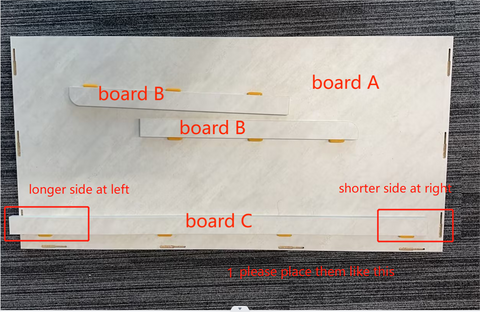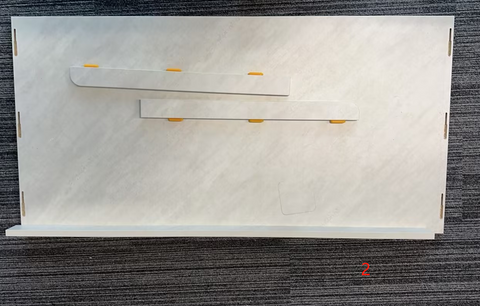 ① Put the yellow connectors into the bigger slot of the baseboard.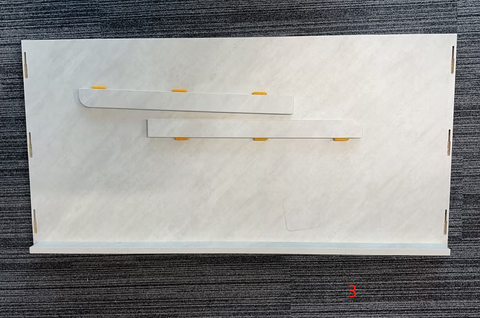 ② Push yellow connectors to the small slot to keep the board is at the middle of the baseboard.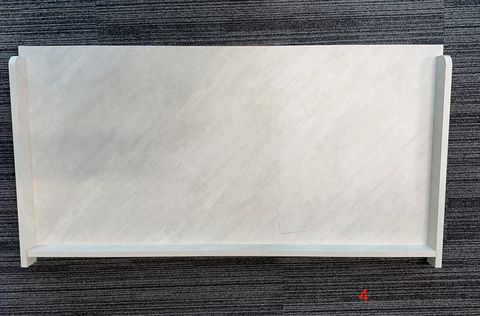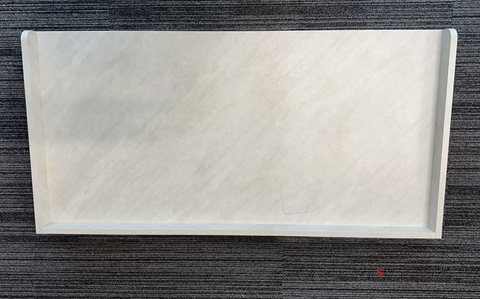 ③ Do the same to install sideboards, then three boards will fit together.
Your installation is completed!