For storage and decoration, many people like to mount a shelf on the wall of their homes. Shelves not only store items, but also take on a decorative role as individuals become more enthusiastic about personalized and current decorative style. Wooden floating shelves are one of the most popular options for interior design among the many shelves available on the market.
Natural wooden materials are very sturdy and long-lasting. Due to its proximity to nature, it can make people feel at ease and comfortable and is appropriate for many different decorating styles. After painting, the wood panel's surface is free of glue joints and slat inconsistencies, and the physical qualities will be more stable throughout time, which is in line with the principle of ecological raw material utilization. Wood panels are therefore better suited for usage as furniture and ornamental elements.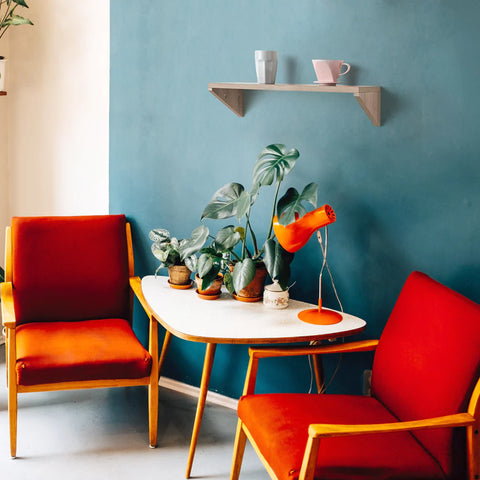 Even so, we need to do a good job of cleaning and maintaining the wooden shelves when using them in order to prolong its life. Here are some tips.
First, do not use any abrasive cleaners, cloths or paper towels, and any acidic cleaners, polishing abrasives or detergents or soaps to wipe the surface of the shelves. Due to that the items left on the surface for an extended period of time will dull the sheen of the surface and negatively impact its quality, please use a soft cloth and a neutral cleaner to wipe off the shelf's surface at least once every week.
Second, if there are stains that are difficult to be removed, like tenacious dirt and surface filth film, you can use mild liquid detergent, colorless glass cleaning solution, or non-abrasive polishing solution to clean. Then, wash the shelf with water.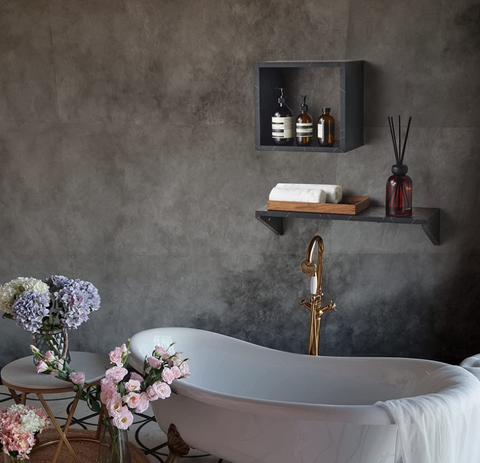 Last but not least, always keep the floating shelves dry after cleaning, or the surface may appear to have limescale. You can use a piece of white cotton to apply wax oil to the floating shelf every two to three months, so as to extend its durability period.
Now that you have learned how to clean and maintain wooden floating shelves, you could get one set of your own shelves without any maintenance worries.
For more info. Please check:
https://www.kaboondesk.com/collections/floating-shelves