Are you looking to refresh your living or workspace with a touch of sophistication? Look no further! The stunning grayish blue will be one of the best choice for you. This versatile color choice not only adds depth and style to your space but also creates a calming ambiance.
Aesthetic Appeal
Grayish blue is a color that effortlessly exudes elegance and charm. By choosing a desk or a set of wall shelves in this shade, you can instantly elevate the overall aesthetic of your room. The subtle yet distinct hue complements a variety of interior styles, whether it's a modern, minimalist, rustic, or even an eclectic setup.
Functional and Practical
Aside from being visually appealing, a grayish blue desk serves as a functional surface for various activities. Whether you need a workspace for studying, working from home, or pursuing creative endeavors, the desk board provides an ideal platform for your tasks. It offers ample space for your laptop, books, stationery, and other essentials.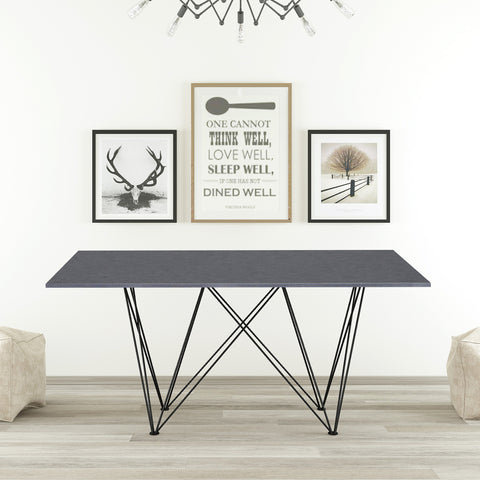 Organizational Efficiency
With the addition of a set of wall shelves, you can optimize your overall storage and organization. Install the wall shelves above your desk board to hang decorative trays, shelves, or even a corkboard for important notes and inspirations. This creative solution helps to free up valuable desk space and keep your essentials neatly organized and easily accessible.
DIY Creativity
Embrace your artistic side by customizing your grayish blue furniture. Consider adding a personal touch by painting or stenciling patterns, or using decorative knobs and hooks. This DIY approach allows you to express your individuality and create a truly unique and inspiring space.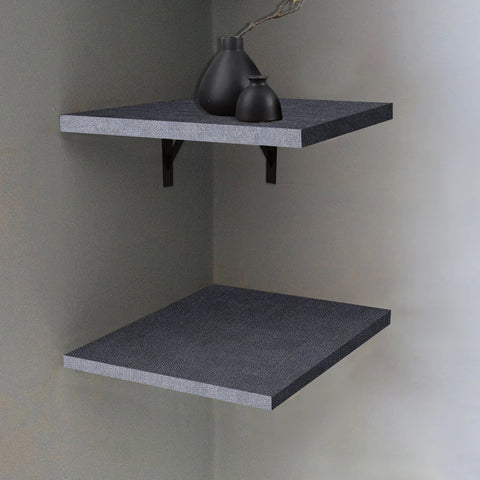 Incorporating a grayish blue desk board and wall shelves into your home or office decor is a surefire way to create a beautiful and functional environment. Its aesthetic appeal, versatility, and organizational efficiency make it a perfect choice for any interior style. So, why wait? Unleash your creativity and transform your space into a haven of style and practicality with a touch of grayish blue sophistication.
Kaboon has tabletops and floating shelves in grayish blue. For more info, please visit:
https://www.kaboondesk.com/collections/blue-theme-special-promo